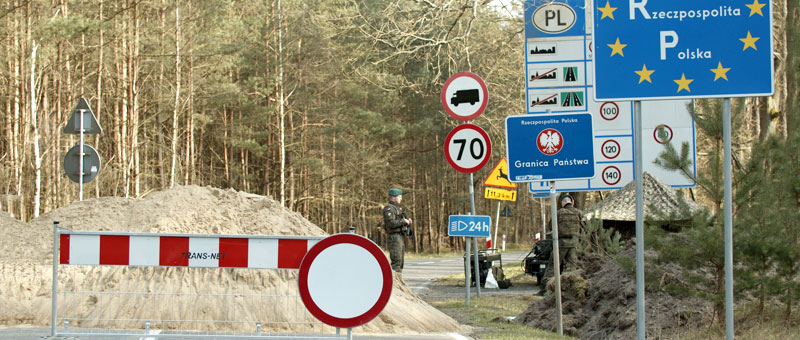 ZDF filming in East Germany during Corona
Despite the restrictions on shooting and traveling due to Coronavirus, I was on the road at Easter for ZDF in Usedom, Brandenburg and on the Polish border, and managed to take in a lot of the atmosphere here. At the German-Polish border, we met two border police officers waiting at a roadblock. They had a large pile of sand in the middle of the street, which was supposed to prevent drivers from crossing into Poland. Shooting on the desterted Heringsdorf beach promenade on Usedom on Easter Sunday was also an incredible experience. The film CORONA-LAND FROM ABOVE, in which several film teams from all over Germany were involved was broadcasted on ZDF in the end of May, 2020.
CHILDESSENCE film teaser online now!
At the end of last year, the filming for one of my newest film projects 
CHILDESSENCE
took place. This documentary takes the viewer on a journey to families and experts, and thus to new scientific knowledge, experiences and ideas. It shows how formative the first years are for our entire life and what families can do to aid them during this special time.
A teaser can now be viewed online here.
CONTACT ME NOW TO SEE HOW I CAN HELP YOU WITH YOUR FILM PROJECT: